Cute Cat Distractions
We here at Toilet Train a Cat and More – Cat Training Secrets know that living with cats provides hours of amusement, entertainment and fun. Here are some great cat videos that are guaranteed to make you smile.
OMG Cat! I'm Shocked, I Tell You! Shocked!
(NSFW) "Stupid Cat" EXPLICIT (& hilarious) LANGUAGE: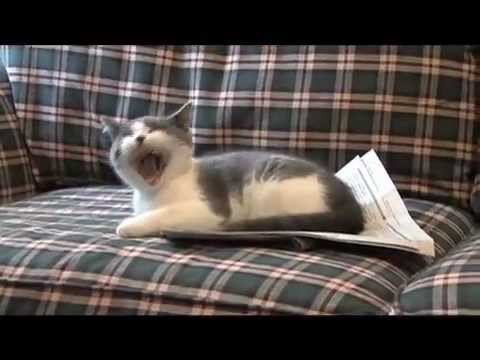 Just chillin' in the tub!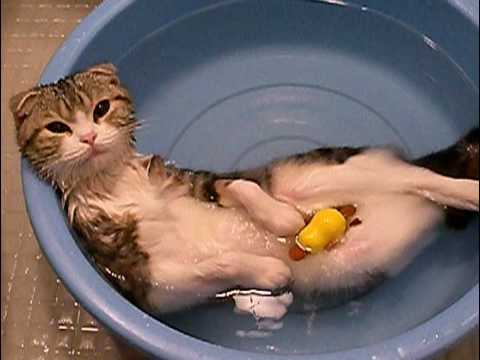 The surprised kitten!
Kitten In a Vase – Too Cute!
You've Heard of "Man Bites Dog" – Now We Have "Bird Pets Cat"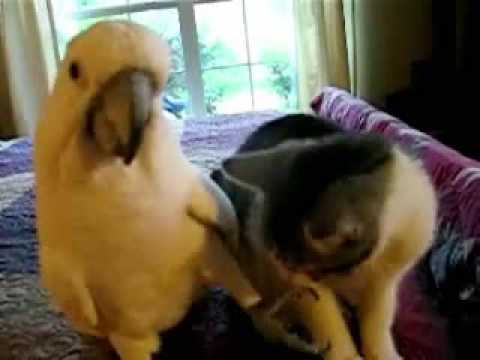 Have You Ever Seen a CATerpillar?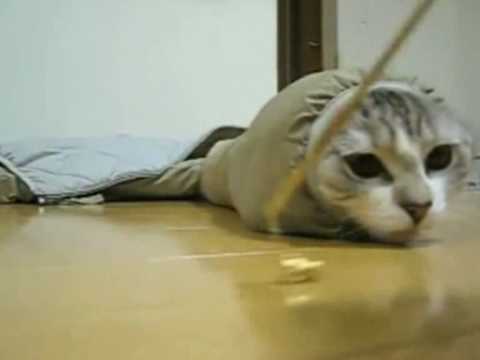 RatherGood.com has done a Rather Good job mixing a feline beat: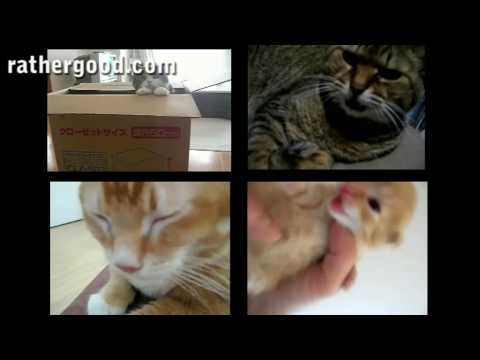 Kitten says "Yum Yum Yum" – Too Cute!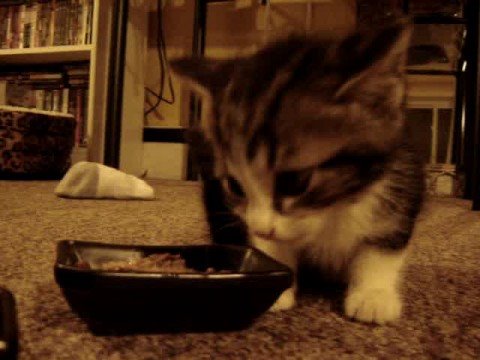 A Nice Montage of Cats Caught in the Act of Being Themselves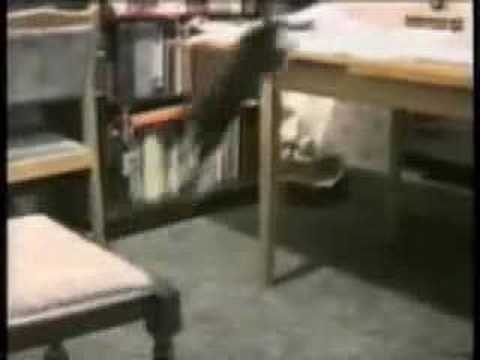 This Cat is a Natural-Born Ninja: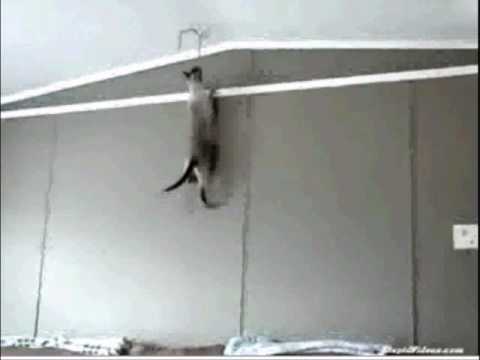 Of Course, Everyone Loves Nora, the Piano Playing Cat:
This Cat Can Keep a Beat!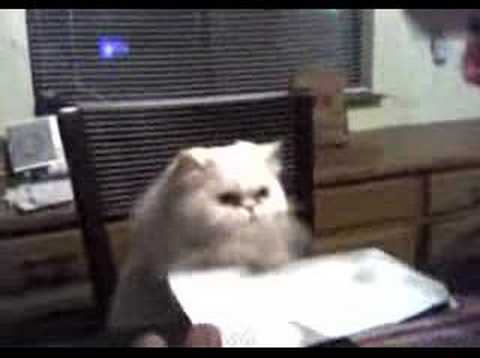 Have you seen a great Cat Distraction somewhere? Send me a link!
Required fields are marked *.